Our Story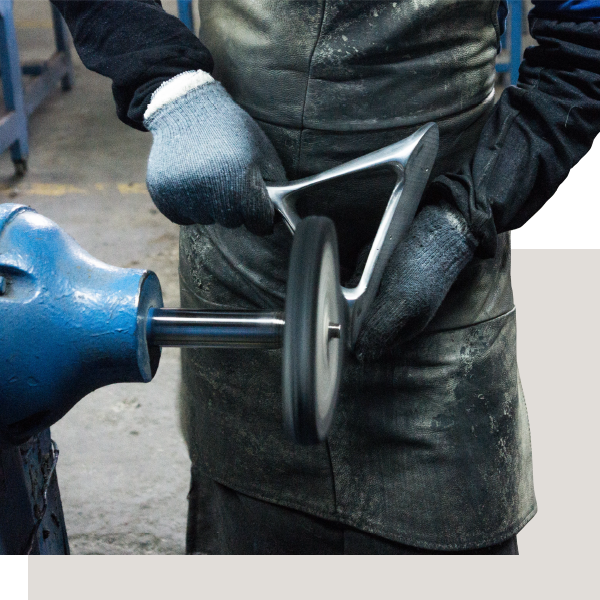 Cellini is a home-grown designer furniture brand that designs and curates inspiration for all modern homes. Founded in Singapore in 1986, we have always been passionate about art, connecting people to the creative works of our skilled artisans and local designers. Designed and produced by our own team, Cellini brings you quality craftsmanship, exclusive designs, and timeless furniture pieces – all powered and manufactured by new technology and top-quality materials. Providing a seamless shopping experience both in-store and online, our furniture brand unites the beauty of old traditions with innovation, bringing the visionary concepts of our creators to life..
Factory Quality & Guaranteed Authenticity
Through exquisite craftsmanship and characteristic designs, we create furniture pieces that tell a story – your story. Following our passion to design works of art that have significant presence, purpose, and withstands the test of time, our designers actively blur the lines between art and function. By researching the aspirations and ideals of our customers, Cellini makes curating a one-of-a-kind collection of contemporary furniture possible.
Sticking to old school methodology, we continue Cellini's proud traditions of making unique statements through furniture that expresses individuality. As makers of our own furniture, Cellini designers and craftsmen have a deep understanding of every manufacturing process. Aluminium Alloy Sand Casting has been our forte since its inception. Using a wooden pattern, our skilled pattern makers, with their firm grasp of spatial dimensions, translate drawings into 3D sculptures. A sand mould is then made from this wooden pattern, after which molten aluminium is poured into it. Upon solidification, the sand mould is broken producing a cast from which a signature piece is created.
The distinctiveness in design can be seen in the details of every Cellini product. Each piece is a work of art sculpted from natural and manmade media, exercising quality control in every step of the process; joints are engineered to fit snugly and securely, curves are fluid, and forms well-executed. Each Cellini piece has a character of its own where you will see the rare combination of old-world passion and craftsmanship meeting modern technology and design.